Gold Coast Physio & Sports Health has a number of friends and associate businesses that we recommend and refer to.
These friends and associates display the same high level of individualised and professional service and expertise that we provide to you as a valued client,  so we feel confident in recommending them to you.
Click Here for Monthly Specials from our Friends & Associates
Our Friends and Associates include: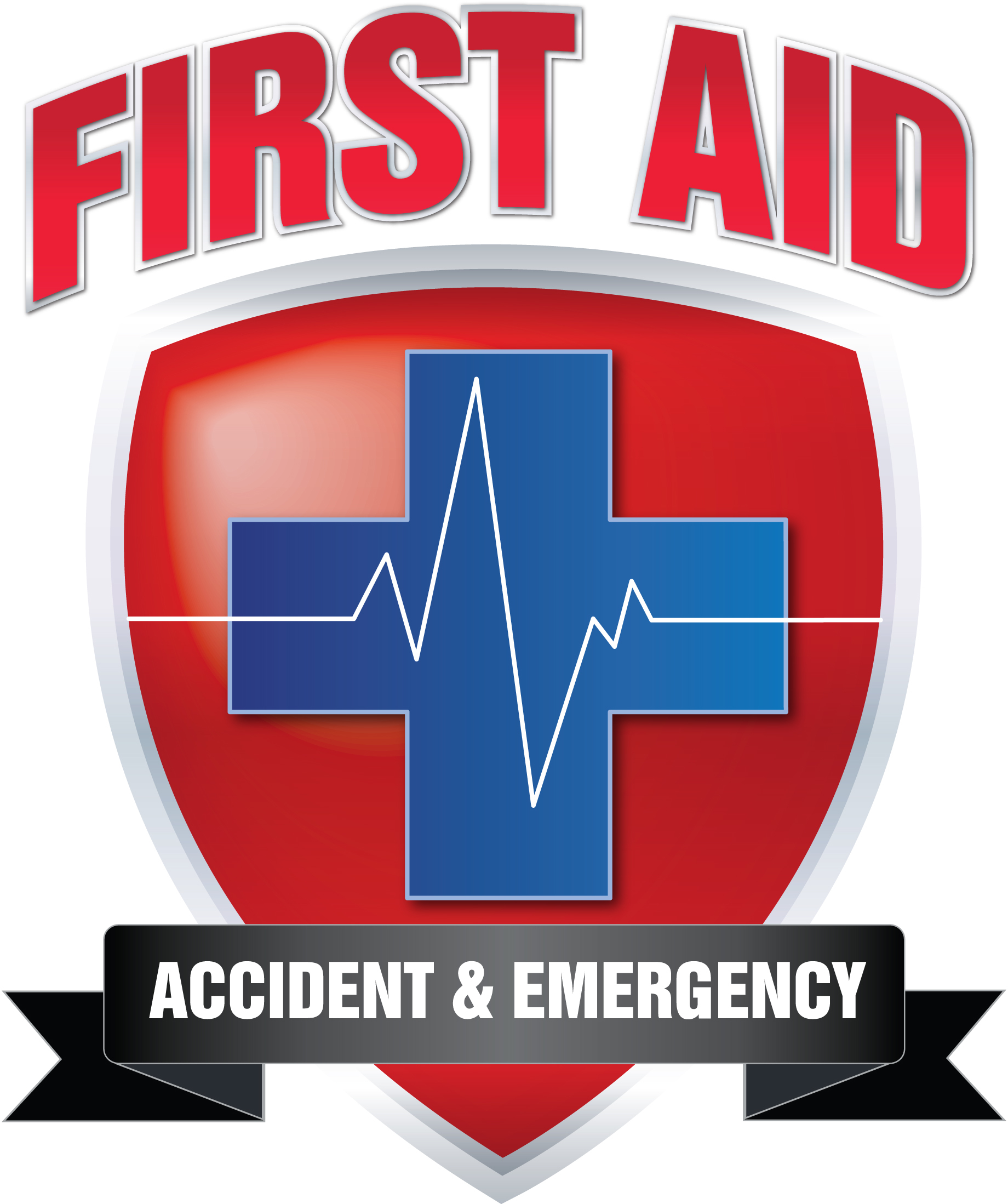 First Aid Accident & Emergency Specialists
Contact Scott Wimpey for all your First Aid & Emergency training requirements on 07 5520 5068 or to visit the FAAE website click here
——————————————————————–

Step into Life Group Outdoor Personal Training: Runaway Bay & Miami
Runaway Bay – Jodie Ffewkes Tel: 0406 773 689 or click here for website
Miami – Suzanne Shardlow Tel 0409 677 038 or click here for website
——————————————————————–
——————————————————————–

MultisportGOLD: Triathlon & Multisport squad and coaching.
——————————————————————–
Train Me Fred Personal Training      www.trainmefred.com.au
——————————————————————–
Events We Recommend You Do CLICK HERE
——————————————————————–
Great Publications Gold Coast Physio & Sports Health contribute to CLICK HERE
——————————————————————–