Join our team of great Sports Physio's AND multidisciplinary Therapists!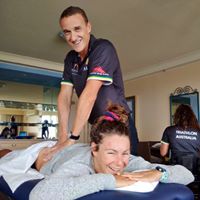 Gold Coast Physio & Sports Health (GCPSH) is one of the premier sports physio & multidisciplinary clinics on the Gold Coast.
We are an official provider of Physio & Massage Services to Gold Coast based Olympic athletes, National Sports Organisations (including Triathlon, Swimming, Athletics, BMX, Sailing, Cycling and Canoe/Kayak) and the Australian Insitute of Sport Gold Coast Facility.
The GCPSH team is looking for an experienced Sports Physio to join us.
The candidate should have at least 5years experience and a Sports Physio Masters qualification.  APA Title preferred.
You must be passionate about providing challenging sports physio services and must be personally invovled in a sport, or maintain an active lifestyle.  Preference is also for a physio with Pilates/Exercise class qualifications or a special interest in taking some small group pilates/exercise classes.
Our Principal APA Titled Sports Physio was appointed to the Australian Olympic Team for Rio Olympics 2016 and is appointed to the Australian Commonwealth Games Team for 2018, so you will continue to get access to regular professional development within clinic from an experienced team and  your Physio skills will be constantly challenged and progressed.
Requirements
We have a strong team ethic so you must be willing to join our team and work equally with all Allied Health disciplines including Physio, Massage, Pilates, Podiatry, Dietitian, Exercise Physiology, Sports Psychology and Sports/Exercise Medicine.
At least 5years of experience working in private practice is necessary for this role and a Sports Physio Masters qualification.  APA Title preferred.
A Pilates/Exercise Rehab background is also preferred.
Part- or Full-time workload is negotiable.
A Wage package option is provided and includes provision of Leave for Sports Team Travel, support for Professional Development and regular Inservices/meetings/in-clinic professional development.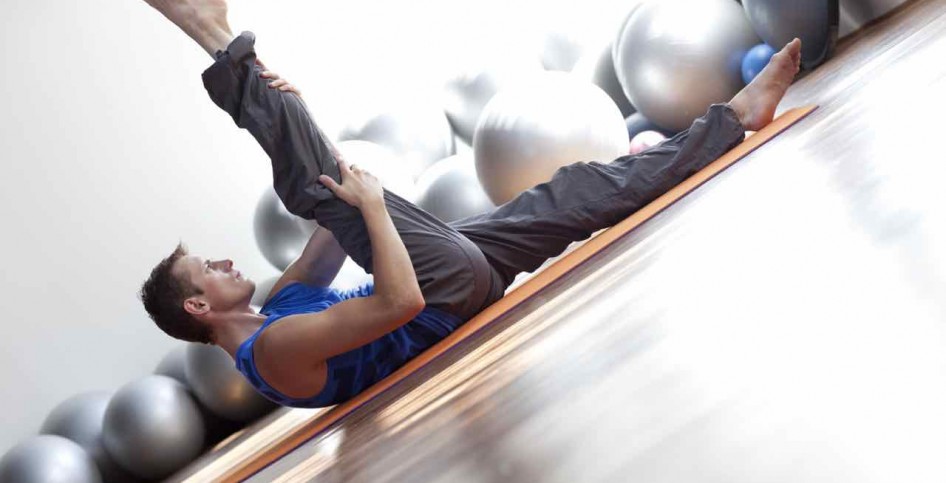 Email applications to our Business Manager Albie Firley. AlbieFirley@mygcphysio.com.au