The next Gold Coast Physio Run Technique session is Saturday 6th January 2018. with Sports Physio Britt Caling.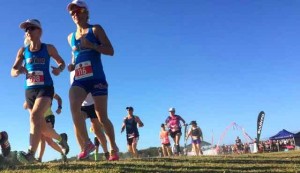 December clinic is postponed due to Britt heading to NZ to run the Kepler Grunt Trail run event.
Session starts at 3pm – Pizzey athletics track in Miami, perfect for runners of abilities and everyone is welcome.
Cost is only $20 so bring a friend…