Keeping You On Track Sponsorship
Keeping You On Track Sports Sponsorship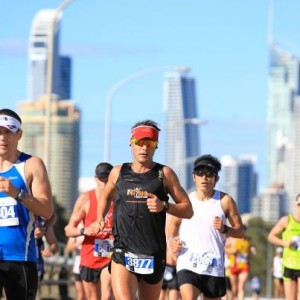 Gold Coast Physio & Sports Health is keen to support the development of aspiring athletes of all ages and representing all sports within the Gold Coast community.
Each year we offer a number of scholarships in the form of financial or service sponsorships to help local athletes achieve their sporting goals.
The athletes that are chosen to receive these sponsorships are clients of GCSPH and display characteristics that align with our principles and work ethic:  They demonstrate a commitment towards achieving their goals and do so with a high level of professionalism, passion and dedication.
One Blue and two Orange sponsorships will be offered each 12months.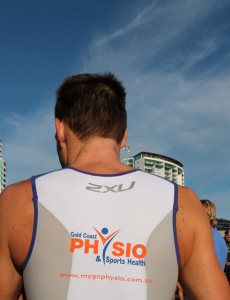 The sponsorship will provide:
– financial support or support in the form of  Gold Coast Physio & Sports Health services
– sporting clothing with the Gold Coast Physio & Sports Health logo
– 2xu athletic performance clothing and compression wear* at Cost Price
– discount to products sold in clinic
To apply for the sponsorship, email us at: info@gcpsh.com.au  with your/your child's name, athletic results & ideals, current & future sporting goals, if possible a photo "in-action" and a short description of how our support will help you.
And Don't forget: Whatever your goals, we'll keep you on track!